UR BOY DROPPED A FRESH NEW CHIPTUNE AMBIENT BEATS ALBUM
AND IT IS CALLED 'GAMERJUICE0' https://ninjamuffin99.bandcamp.com/album/gamerjuice0
It's name your price, so you can get it for 0$ or if you want you can get it for 100$ the choice is yours. Ur boy needs some cash so uhhh drop me some money pls pls pls
It has some new songs that I haven't released anywhere yet. I'll spread out the Newgrounds uploads through the next week or so. It's all licensed under CC attribution or whatever, which simply means you can use it for ANYTHING as long as you drop me a credit. Maybe hit me up on Twitter if you use it so I can show my friends and family how cool I am.
I meant to release this album a while back. About 90% of the songs had most work done on them. But for some reason I just never got around to it. I had a few different ideas for the cover art and title. One was forest pixel art ass shit. I don't have a draft of that anywhere though. Another draft was an image edit of some Japanese store or some shit. At this point I did not have a name though heheh.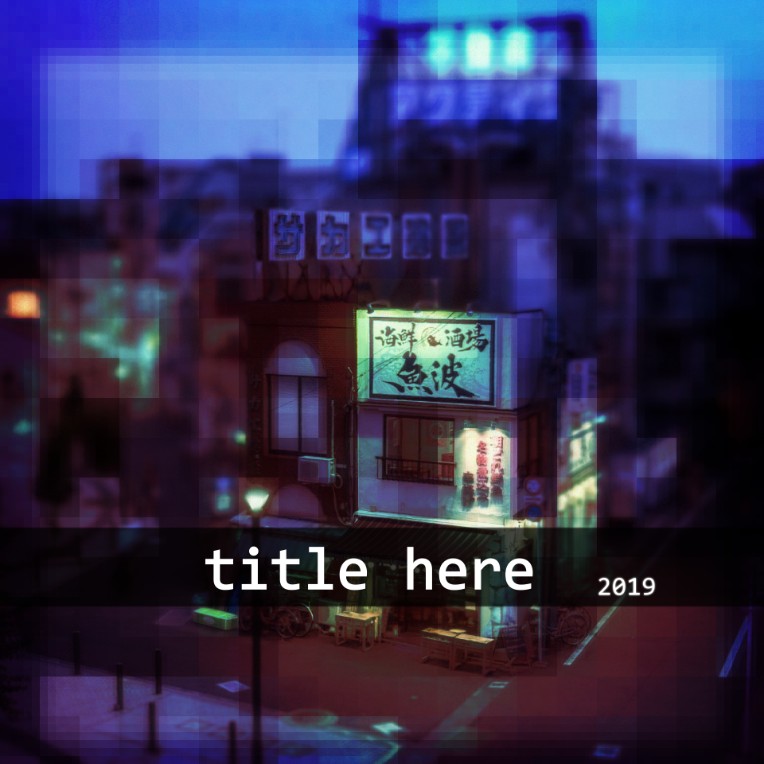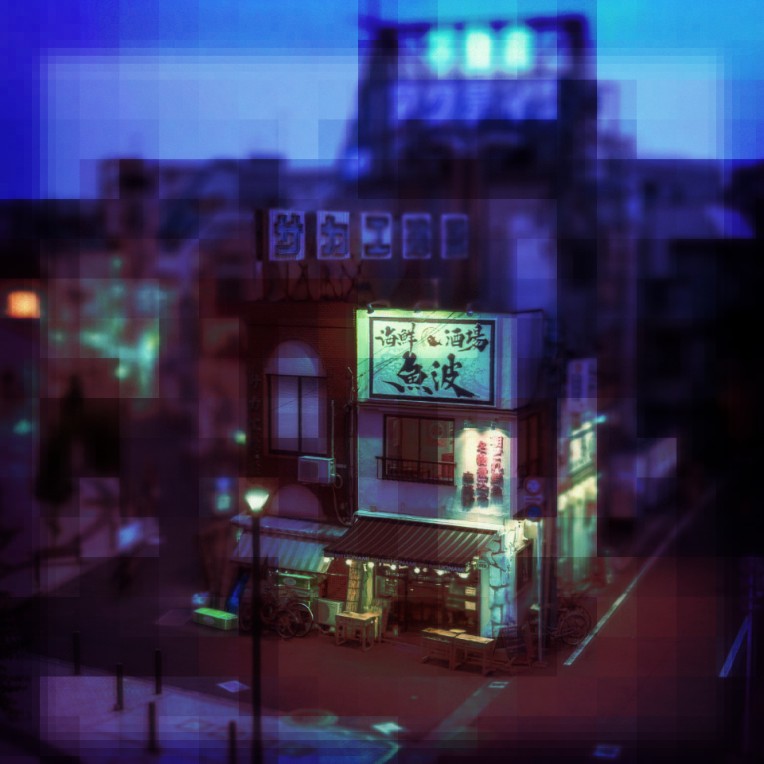 It wasn't until a few days ago when I had a new concept in my head for the cover, the cups.
I modeled and added cool ass effects to the cups all in Blender.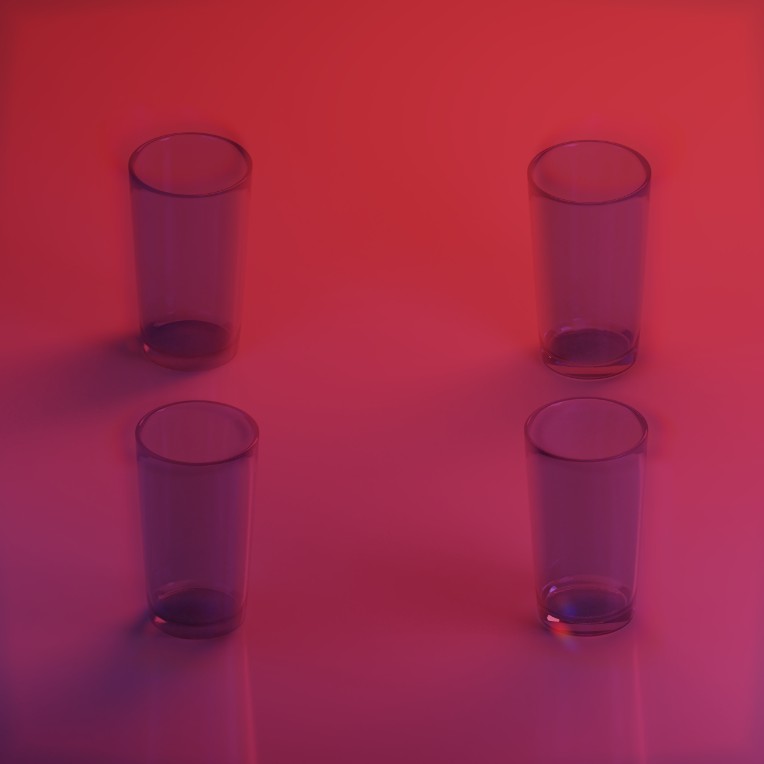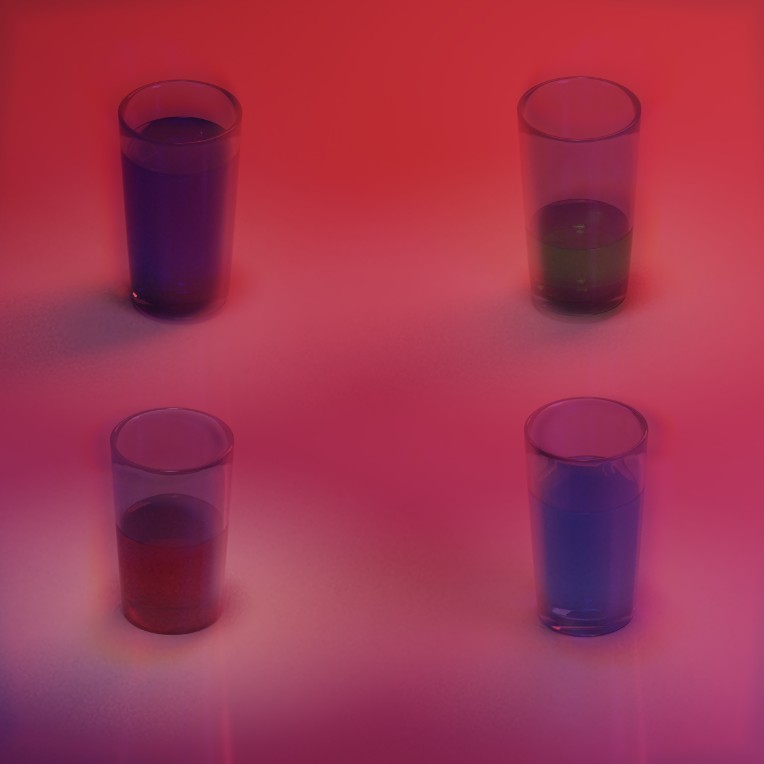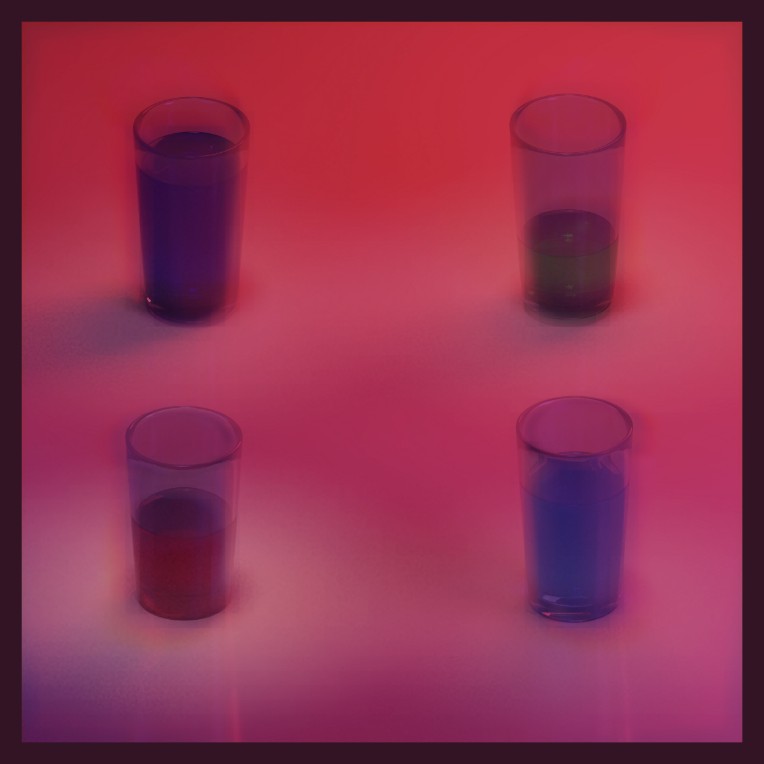 (First is simple little compositing test, after I already got the cups modelled. Second is the liquids and sorta final render. Third is with additional effects that I added from Krita, very subtle but if you look closely you'll notice them.
I'll eventually post all the .flp files to Github or something. I just need to get them all organized first heheh.
If you want a lil preview of a song that's already on Newgrounds, listen to 'super en ee ess'
Anyways BUY THE ALBUM
OR JUST DOWNLOAD IT
USE THE MUSIC IN YOUR TOONS OR GAMES
https://ninjamuffin99.bandcamp.com/album/gamerjuice0
(also shoutout to my boy Carmet for releasing ShoeNan go watch that too since I'm bumpin his newspost down a bit: https://www.newgrounds.com/portal/view/733116 )
(also also while you're clicking things, join this bootleg Newgrounds discord server lololol: https://discord.gg/HzvnXfZ )