Yall know what day it is, it's the day you gotta celebrate and appreciate all the mommy GFs in ur life ;)
So here's a few GIFs from me and @PhantomArcade's game "Must Murder Mommy", the greatest game based around murdering your hot mom.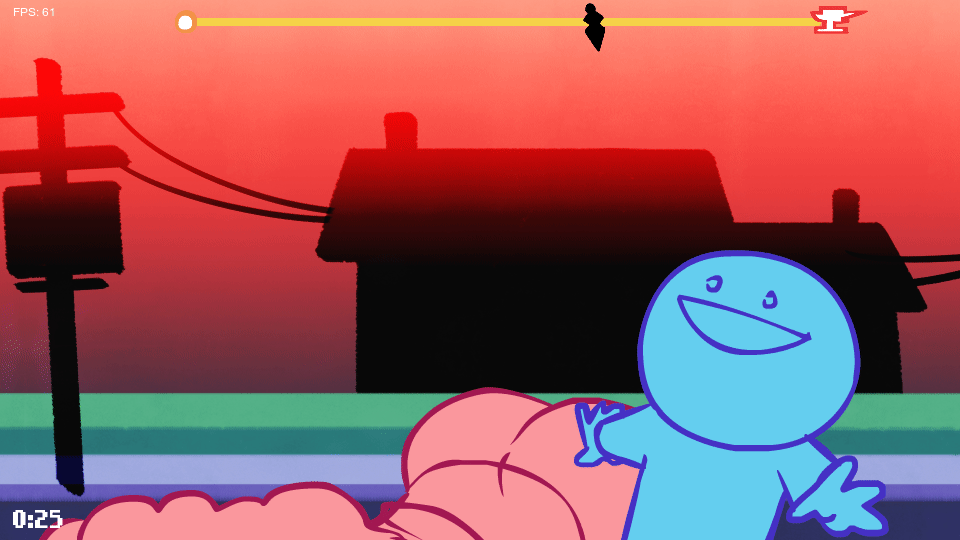 Here's a small preview of the outside, neighbourhood level.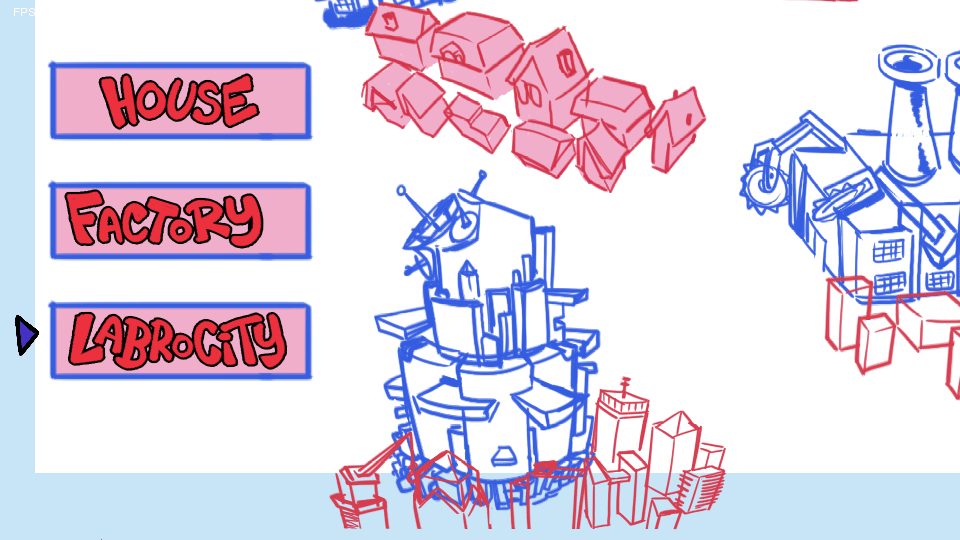 Here's the level select map, with WIP art and stuff. This one is gonna look WAAYY spicier with final art and smoother animations.
Just a normal GIF of the game
Both me and Phantom have been pretty busy with some other projects over the past little while, but things are picking back up and hopefully we can share some more stuff pretty soon! I think I'll do a little tech writeup or something.
It's likely that I'll livestream a bunch of programming stuff (usually ~10AM-2PM PST), so feel free to drop a follow on Twitch : https://www.twitch.tv/ninja_muffin99
Looking forward to sharing some more stuff with all you Newgrounds SCHMOES, this game is pretty rad